Brexit Update
03 Jun, 2022
5mins
What happens to EU citizens living in the UK? The government has declined to give a firm ...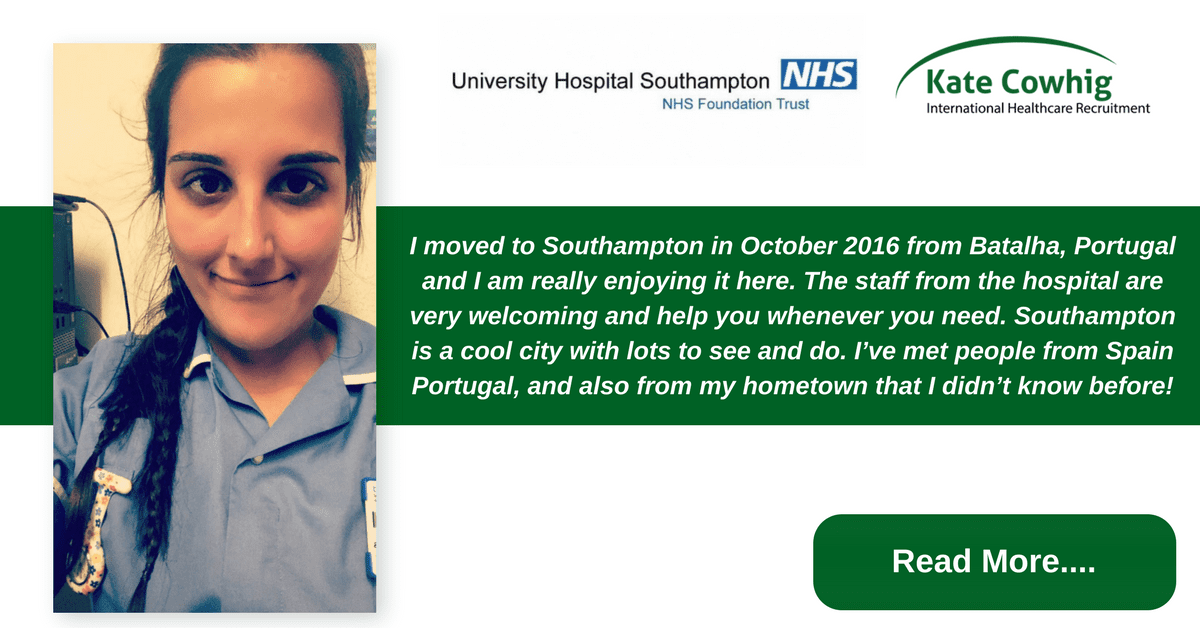 What happens to EU citizens living in the UK?
The government has declined to give a firm guarantee about the status of EU nationals currently living in the UK, saying this is not possible without a reciprocal pledge from other EU members about the millions of British nationals living on the continent. EU nationals with a right to permanent residence, which is granted after they have lived in the UK for five years, will be able to stay in the UK. The rights of other EU nationals would be subject to negotiations on Brexit and the "will of Parliament", he added. Citizens' Advice has reminded people their rights have not changed yet and asked anyone to contact them if they think they have been discriminated against following the Leave vote.
On 1st of March, The House of Lords said ministers should guarantee EU nationals' right to stay in the UK after Brexit. The vote, by 358 to 256, is the first Parliamentary defeat for the government's Brexit bill. However, MPs will be able to remove their changes when the bill returns to the House of Commons.
What about EU nationals who want to work in the UK?
It depends on whether the UK government decides to introduce a work permit system of the kind that currently applies to non-EU citizens, limiting entry to skilled workers in professions where there are shortages (like health professionals).
What now for the NHS?
Around 130,000 EU health and social care professionals currently work in the NHS, this is equivalent to 10 per cent of NHS doctors and 5 per cent of NHS nurses. EU law on mutual recognition of professional qualifications has facilitated and speeded up NHS recruitment of these professionals to fill job vacancies and reduce dependency on expensive agency staff.
The UK would make its own laws on migration, and would almost certainly want to continue to make it easy for people in shortage occupations, such as health professionals, to enter and work in the UK.
It is, however, important to stress that negotiations on a new agreement could last several years, and during this time, uncertainty will reign, with the economy expected to seesaw. EU law still stands in the UK until it ceases being a member.
Useful information and links