FAQ's about sitting the OET exam
20 May, 2022
5mins
Frequently Asked Questions About OET (Occupational English Test) The OET exam can be...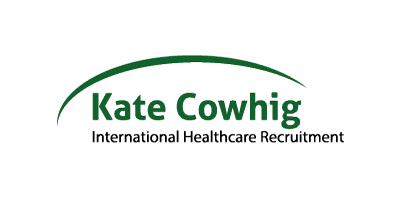 Frequently Asked Questions About OET
(Occupational English Test)
The OET exam can be a confusing and scary process. Your OET exam is the first step you must take to begin your journey to your chosen English speaking country. Here at
Kate Cowhig Recruitment
we want to make your journey as easy as possible, so we've answered a few FAQ's to help put you at ease when it comes to taking your exams.
~What is the OET?
OET is designed to assess the English language skills of candidates who want to study or work in countries where English is the language of communication.
~Why is the OET required?
Applicants who wish to travel to the UK or Ireland must satisfy the NMC/NMBI that they have necessary knowledge to communicate effectively in practice. Communication is defined as speaking, reading, listening and writing. Candidates must prove proficiency in these 4 sections.
~Where is OET recognised?
OET is trusted by regulators, hospitals & universities in the UK, Ireland, Australia, New Zealand, Dubai and Singapore as proof of ability to communicate effectively.
~What does the test consist of?
The OET covers all 4 language skills with emphasis on communication in a healthcare environment.
~What areas does the test examine?
OET examines 4 areas,
Reading, Writing, Listening and Speech.
Reading; 60-minute exam consisting of 42 questions. This section examines expeditious reading tasks and careful reading tasks.
Writing; 45-minute exam consisting of 2 questions. There is one task set for each profession based on a typical workplace situation and the demands of the profession – a nurse does the task for nursing.
Listening; Approx. 40-minute exam consisting of 42 questions. The listening is broken into 3 sections, you will hear consultation extracts, workplace extracts and presentation extracts.
Speaking; approx. 20-minute exam. This section is a role play scenario. In each role-play, you take your professional role (as a nurse) while the interlocutor plays a patient.
~How long is the exam?
The total test time is 2 hour and 45 minutes.
~How much does the OET exam cost?
OET costs £349 GBP, €390 Euros or $480 USD ~
How do I apply for the OET Exam
? You can apply through this
website
.
~Where can I sit the OET exam?
OET exam is available in 110 locations in 40 countries. Click
here
to find a location near you.
~What are the required results?
To be considered for a face to face or skype interview with Kate Cowhig International Healthcare Recruitment your OET results must be as follows; >>NMC;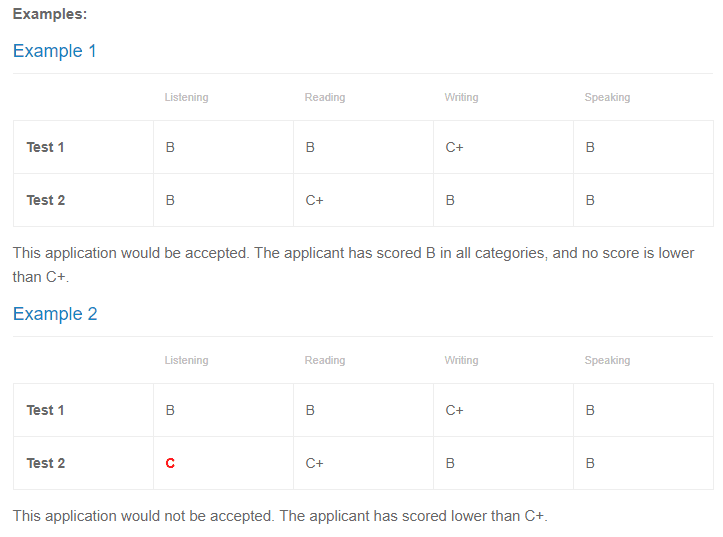 >>NMBI; You will need to achieve at least a Grade C+ in Listening and Reading, and a Grade B in Writing and Speaking. ~
When will my OET results be released?
Results are usually released within 17 business days.
~How long are my IELTS results valid for?
This can
vary
, but in most cases it is valid for up to 2 years. Once you have successfully sat your OET exam and achieved the desired result (as outlined above) you have completed your first step to registering as a nurse in your chosen country. The next step is to send us your CV along with your OET results to
info@kcrjobs.com
, where we can help you with finding permanent staff nurses positions in the UK and Ireland. Please look out for our upcoming blog to find out more about how to register for the NMBI (IRL) or the NMC (UK). We look forward to hearing from you :)