Step by Step Guide to NMC registration | Kate Cowhig Recruitment Advice
13 May, 2022
5mins
Before we begin, as an overseas applicant you must meet the following requirements to begin ...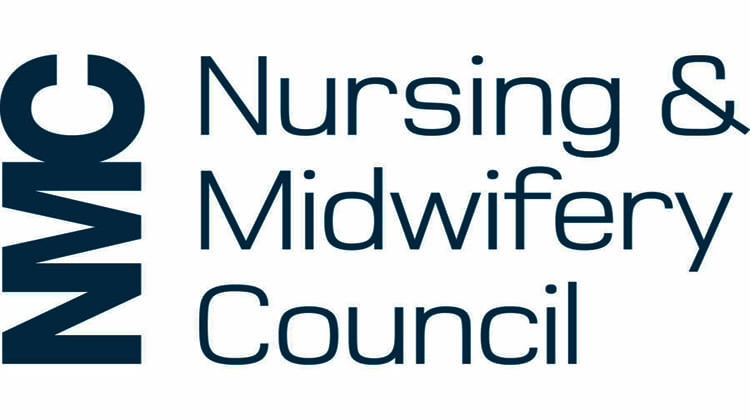 Before we begin, as an
overseas applicant
you must meet the following requirements to begin your application with the NMC;
Hold a Nursing Diploma/Degree.
Hold current nursing registration or a nursing licence without restrictions.
Meet OET/IELTS requirements.
FIVE STEPS IN THE APPLICATION PROCESS
Step 1: Self-assessment:
To ensure you are eligible to apply, applicants must complete a self-assessment online. Visit
here
to create an account. Once this is complete you will receive confirmation of eligibility and authorisation to book the CBT exam, from the NMC.
Step 2: Successfully pass the CBT exam.
This test of competence examines your understanding, knowledge and application of professional skills. You will be tested on areas such as acute care, long-term care setting, caring of healthy people, caring for patients with complex needs and illnesses, and caring for people in a community setting such as their own home. The CBT exam is a computer-based exam made up of theoretical practice-based knowledge. It is all multiple-choice questions and it will take place in a test centre or can be completed online, depending on the country you are applying from. Click
here
to register for your test.
KCR will help you along this journey
and will assist you with any questions regarding the exam. Exam results are emailed to candidates within 48 hours after taking the examination and you will be awarded either a pass or a fail. The CBT is valid for two years. The exam costs £130 and will be
refunded
by the Trust upon arrival. NMC aim to process the application
within 60 days
, once we have received all required documents. When everything is completed, you will be invited to complete the OSCE exam in your assigned UK hospital.

Step 3: Documentation
Once you are successful, you then pay the NMC registration fee which opens up a portal. The portal is where you upload the required documents. Documents to upload to the
NMC Portal:
Passport
Birth Certificate
Police clearance
Proof of qualifications
Documents to
send by courier:
2 Employee references
Declaration of good health from GP
Transcript of training
Verification form from your nursing school
*NOTE: The documents you will send by courier are bar-coded and you must download them individually from the NMC portal. It is important you send the correct bar-coded document to the corresponding authority. Do not send the same bar-coded document to two authorities, this will cause a delay in processing your application. Submit your application on the NMC portal
once
you see that
all documentation has been received by the NMC
. It may take up to 15 days for the documentation to be uploaded once the NMC has received it by courier. After your files have gone through the assessment stage you will be issued a Decision Letter via email. This decision letter is an invitation to complete the next step, which is the OSCE Exam. This process can take between
40-60 working days
once all documentation has been submitted. This is often the longest part of the process.

Step 4: Complete Objective Structured Clinical Examination (OSCE)
This exam may only be completed in the UK. Once KCR have successfully placed you in a hospital, you will be provided with an
OSCE training programme
by the Trust, followed by the final exam. You have
three
attempts to pass this exam. This exam costs £992 and may be reimbursed by the Trust, depending on what hospital you are placed in. The exam is a practical exam and is made up of different nursing scenarios along with separate skills stations. Each station has a strict marking scheme in which all candidates are assessed against. You will be assessed by a panel of examiners. The exam will take place roughly 4-6 weeks after starting in the hospital, this gives you a sufficient amount of time to adjust to your new working environment and become more comfortable with the apparatus etc. Once you have successfully completed all of the above you are now a fully registered nurse and officially part of the NMC. Congratulations!! If you are seeking employment as a nurse in the UK, let us help you find the most suitable position. To apply all you have to do is send your CV and IELTS/OET results to
info@kcrjobs.com
If you have any questions do not hesitate to ask, you can call us on +35316715557. We look forward to hearing from you![/vc_column_text][/vc_column][/vc_row]